Our aim: Turning your challenges into OPPORTUNITIES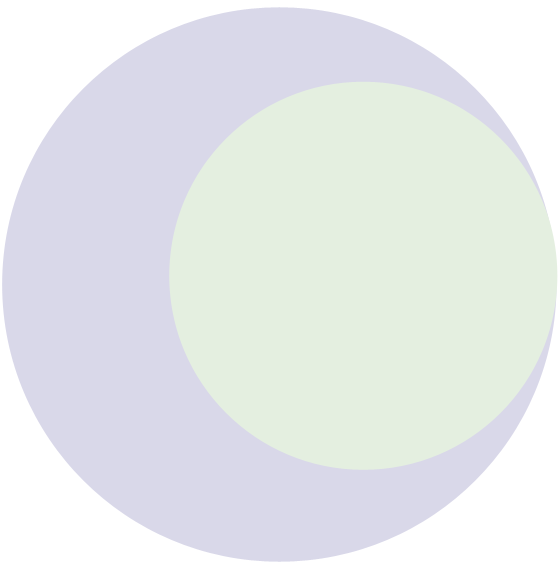 Introducing MMO Solution
We build products, extensions, and templates, and we offer custom services on all open source platforms for all users.
We are committed to do your work QUICKLY and EFFICIENTLY, accompanied by our top-notch support.
Our team has over 24 years of experience to turn your challenges into opportunities.
We're based in Ho Chi Minh City, Vietnam. This means we can offer top-level products and services at extremely competitive prices.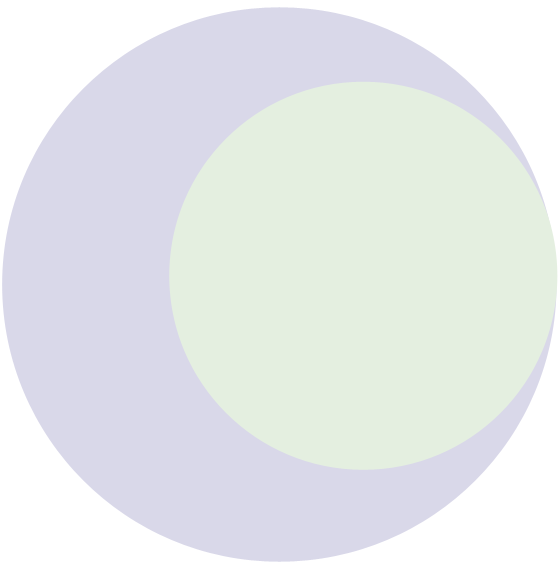 All products are currently sold on MMOSolution.com, OpencartExtend.com and Opencart.com.
Our extensions consist of Integration, Marketing & Sales, Social Media, Payments, UI and smart or quick tools as well as custom services for OpenCart theme and modules.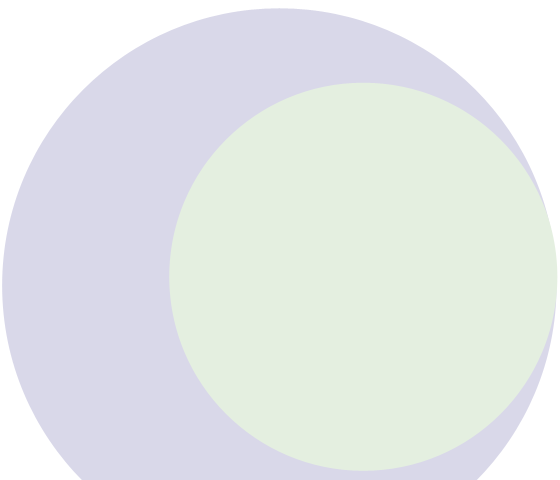 We try our best to satisfy customer needs honestly, so please check us out and have a look at our excellent reviews and comments on MMOSolution.com OpencartExtend.com
and Opencart.com.
These are freely available as evidence of our excellent results!