Installation document for Product Attachments - Add files download to product
2. Add permission
Login to your Opencart admin panel and go to System → Users → User Group
Click edit your user group name (Generally, default user group name is Administrator as Image 2)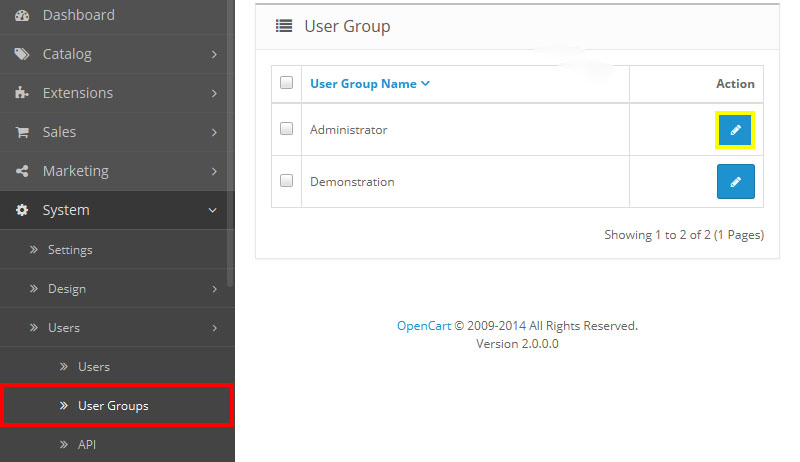 Image 2

Next, check access permission, modify permission for as image 2.1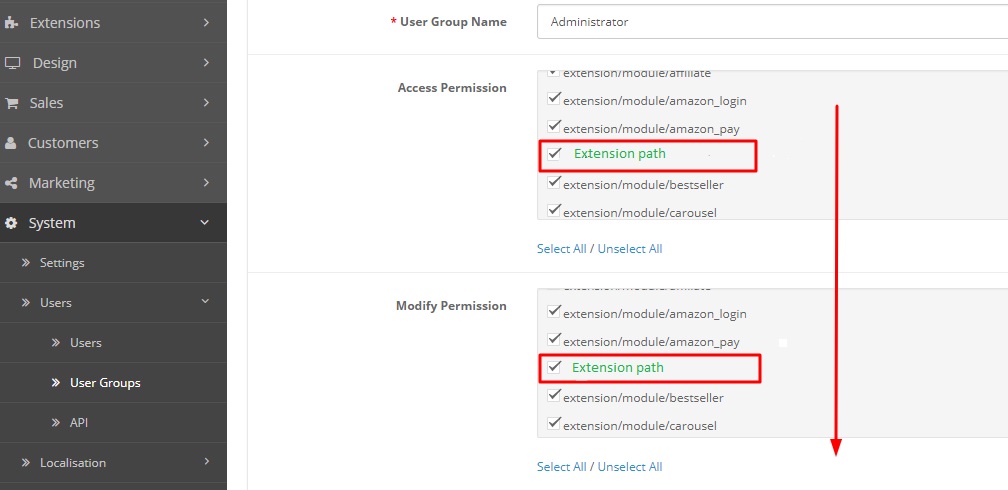 Image 2.1



extension/module/mmos_attachmanager

4. Configuration
Congratulations!
Ticket is now installed and configured. You can access it from Extensions > type > Product Attachments then click [ Edit ]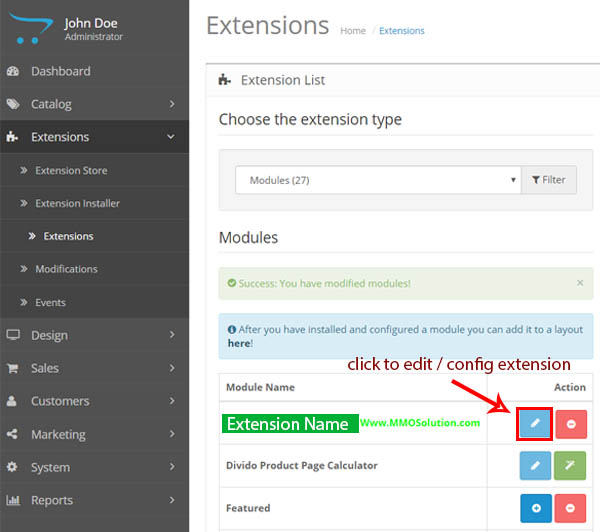 5. Configure& Enjoy new extension
5. Configure& Enjoy new extension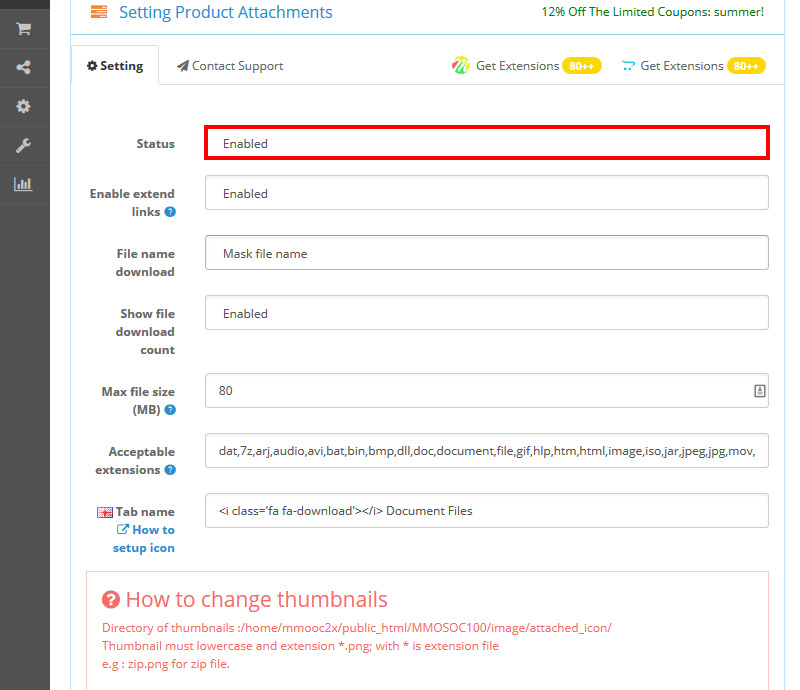 Requirements
Please make sure you have set the correct permissions for the software as in the list below.
3. Installation
Go to

Extensions → choose type

as
image 3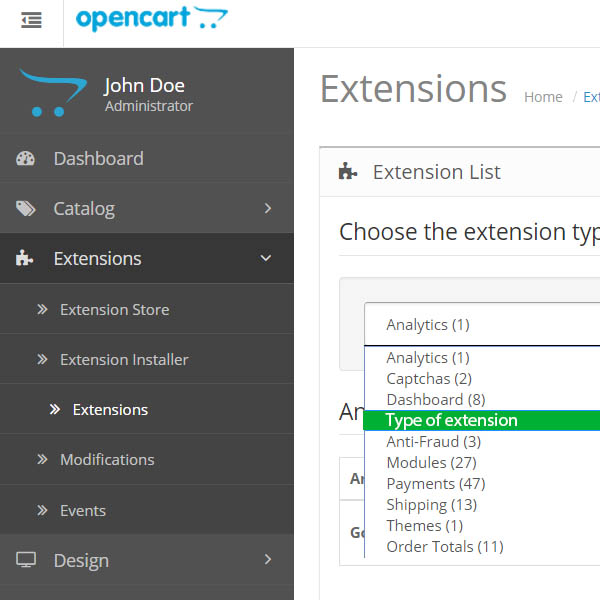 then
Find Product Attachments
and click install as image 3.1


1. Upload
Method 1: Directly upload from only one xxx.ocmod.zip file
: You must extract downloaded zip file to get the installation file. File name must have the extension Product Attachments OC v*.* - v*.*.ocmod.zip,
so you should not change the file name under any circumstances.
Firstly, go to your Opencart admin panel -> Extensions -> Extension installer -> Upload your file -> Continue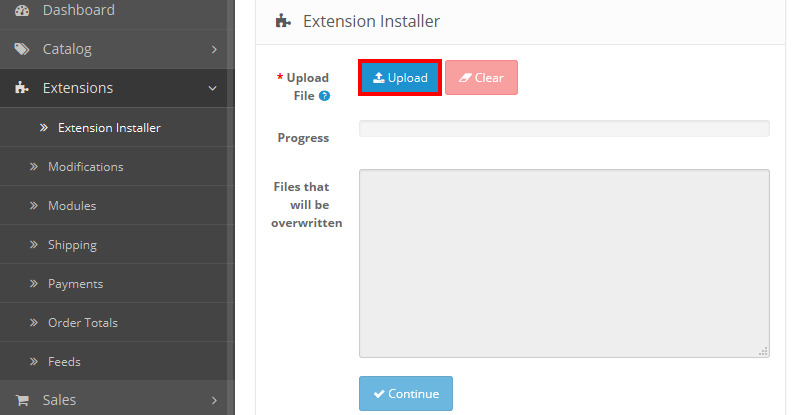 Method 2: https://mmosolution.com/blogs/how-to-use-ocmod-opencart-by-FTP-without-extension-installer.html
That's almost complete. Thank you for your installation.
CLICK HERE For inform to Support Team if you get any troubles.