Introduction
Nowadays, popular web services support quick social login and registration. Your website needs to create private project application to get ID key and secret code for social networks interaction.
Facebook
You need a Facebook account before going to https://developers.facebook.com/apps/ -> Add a New App.
A popup show immediately and you should complete input that form then hit to

Create App ID

Choose Settings on left column and get app ID quickly.
After successful creation the App is in development mode and publicly not available. You must fill form.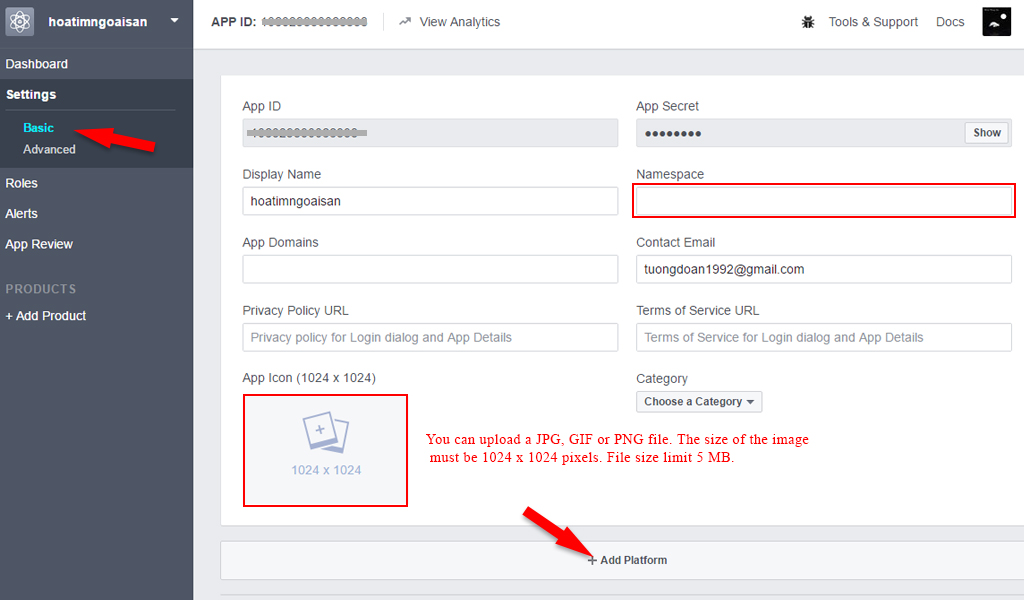 - after choose type Website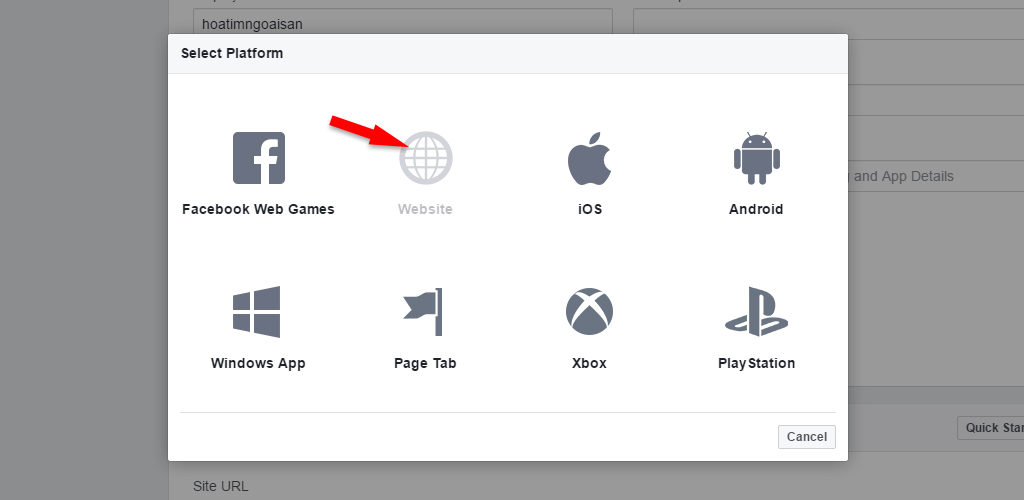 - continue fill Form and Save

Go to App Review -> Status and switch on public access via the Yes/No button.

ow you you can return Dashboard and for your purposes.
---