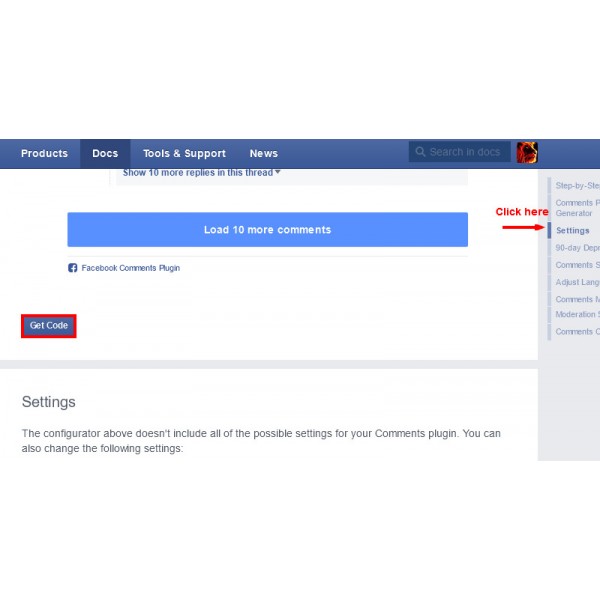 Introduction
mBlog provides default social script for Facebook comment. In addition, there have many other system comment such Google, Disqus, Intense Debate, Livefyre for your idea to change or run together.
Facebook
You need a Facebook account before going to https://developers.facebook.com -> Apps -> Add a New App.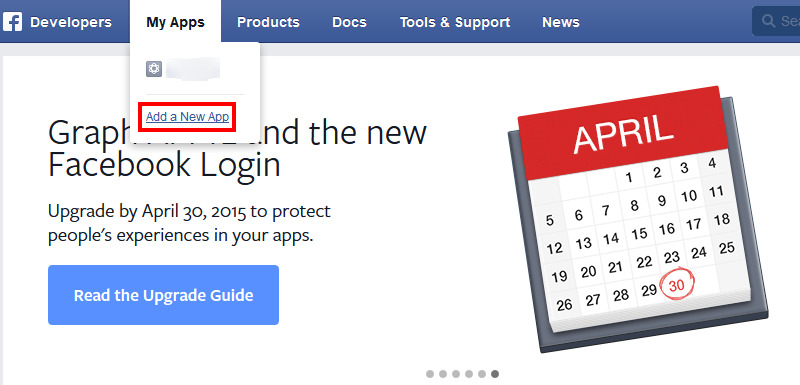 A popup show immediately and you click website.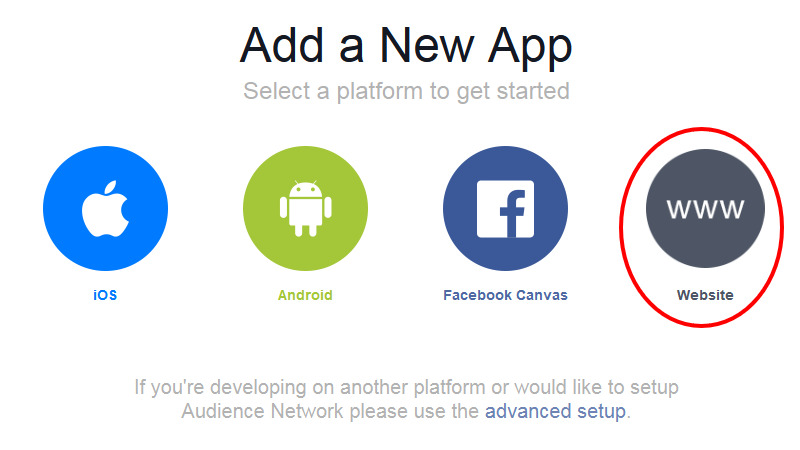 You can skip the tutorial and create app ID.

Fill display name and select the categories as below image.

Choose Settings on left column and get app ID quickly.
After successful creation the App is in development mode and publicly not available. You must fill a valid Contact Email specified to make this app available to all users.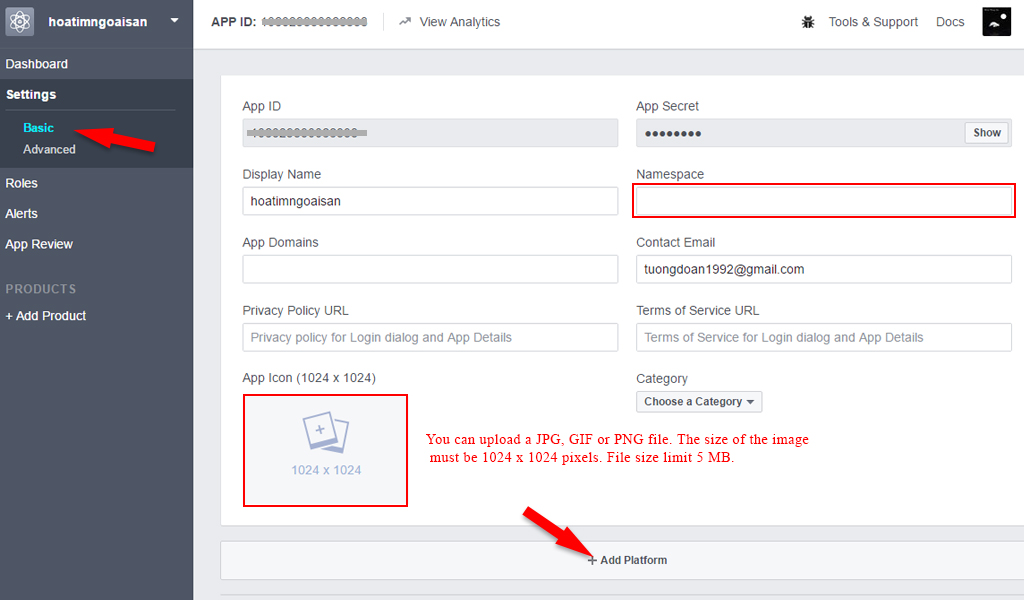 Go to Status & Review -> Status and switch on public access via the Yes/No button.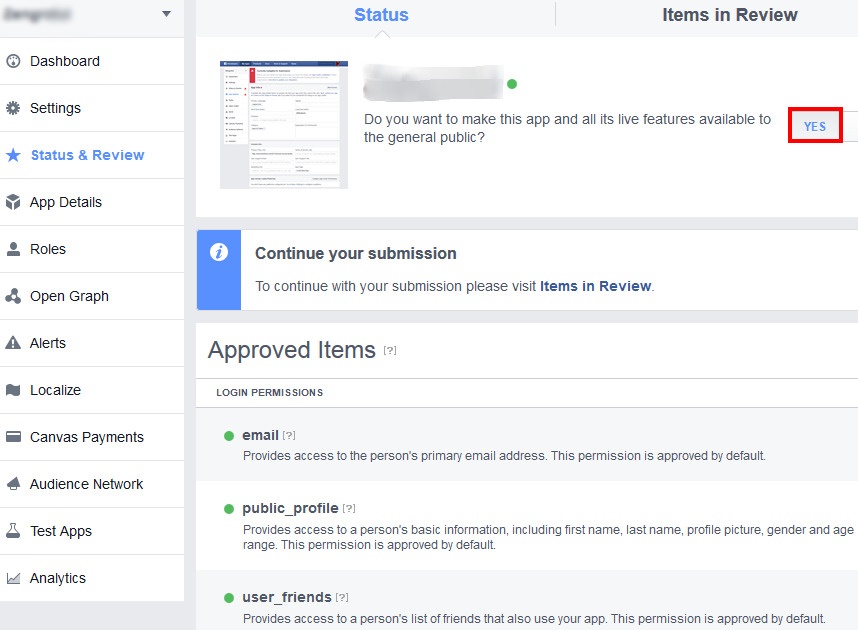 Go to Opencart dashboard -> mBlog Manager -> Settings -> Social Comment and replace default code for Facebook by your new created app ID.
If you lost default Facebook code on mBlog, you can go to https://developers.facebook.com/docs/plugins/comments#settings to get code.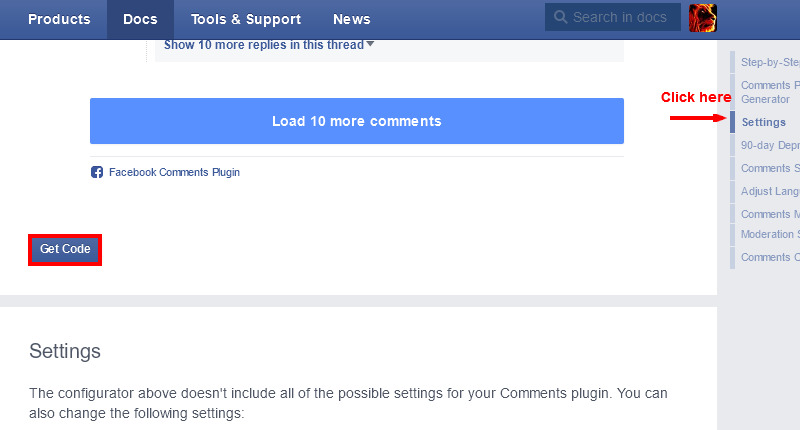 Now you you can get your script for mBlog.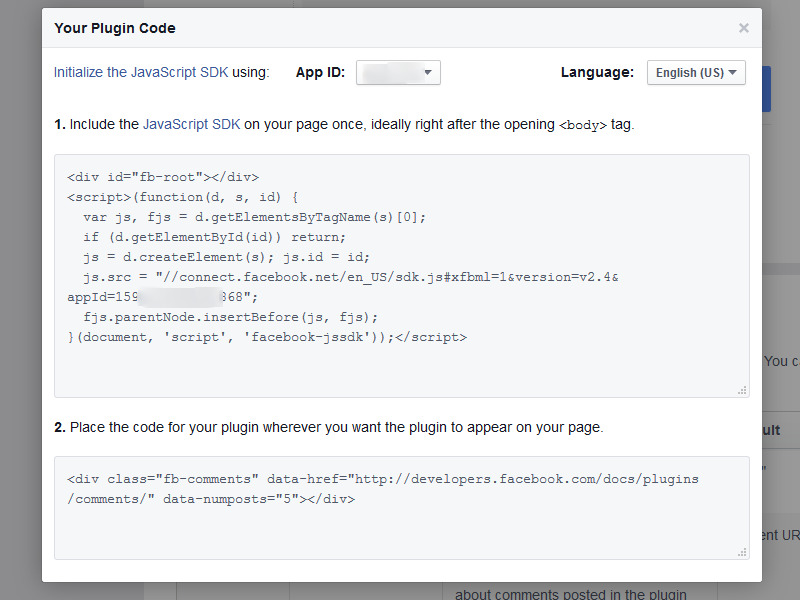 ---
Google
Google is currently lack of effective management for comment but you also use it for your favorite.
Add Google HTML script
<script>; src="https://apis.google.com/js/plusone.js"></script><div class="g-comments"    data-href="[YOUR_DOMAIN]"    data-width="642"    data-first_party_property="BLOGGER"    data-view_type="FILTERED_POSTMOD"></div>
Edit frame width, before setting for mBlog.